Islands Marsh and River Lions Club
Together We Can Make A Difference!
Service is Our Journey - Let's Explore it Together.
Serve your community, make a difference, and make new friends with the new Islands Marsh and River Lions Club. Where there is a need, there is a Lion. Explore the many ways you can get involved in your community today. 
Meetings are held on the first Monday of the Month. They are located at  Wilmington Island Methodist Church, 195 Wilmington Island Road (use the Offices and Fellowship door directly behind the main entrance). The meeting starts at 6:30 pm and runs until 8 pm. Join us and hear what volunteer efforts we are making to create a better island community. 
Lions are a Global Force for Good
Kindness Matters to Lions
Our motto is "We Serve" and Lions put it into action every day. We're caring men and women who come together to be the difference in our communities. We believe we can do so much more together than we can alone. We strive to create a better community for our Islands of Savannah, Georgia community through these acts of service listed below.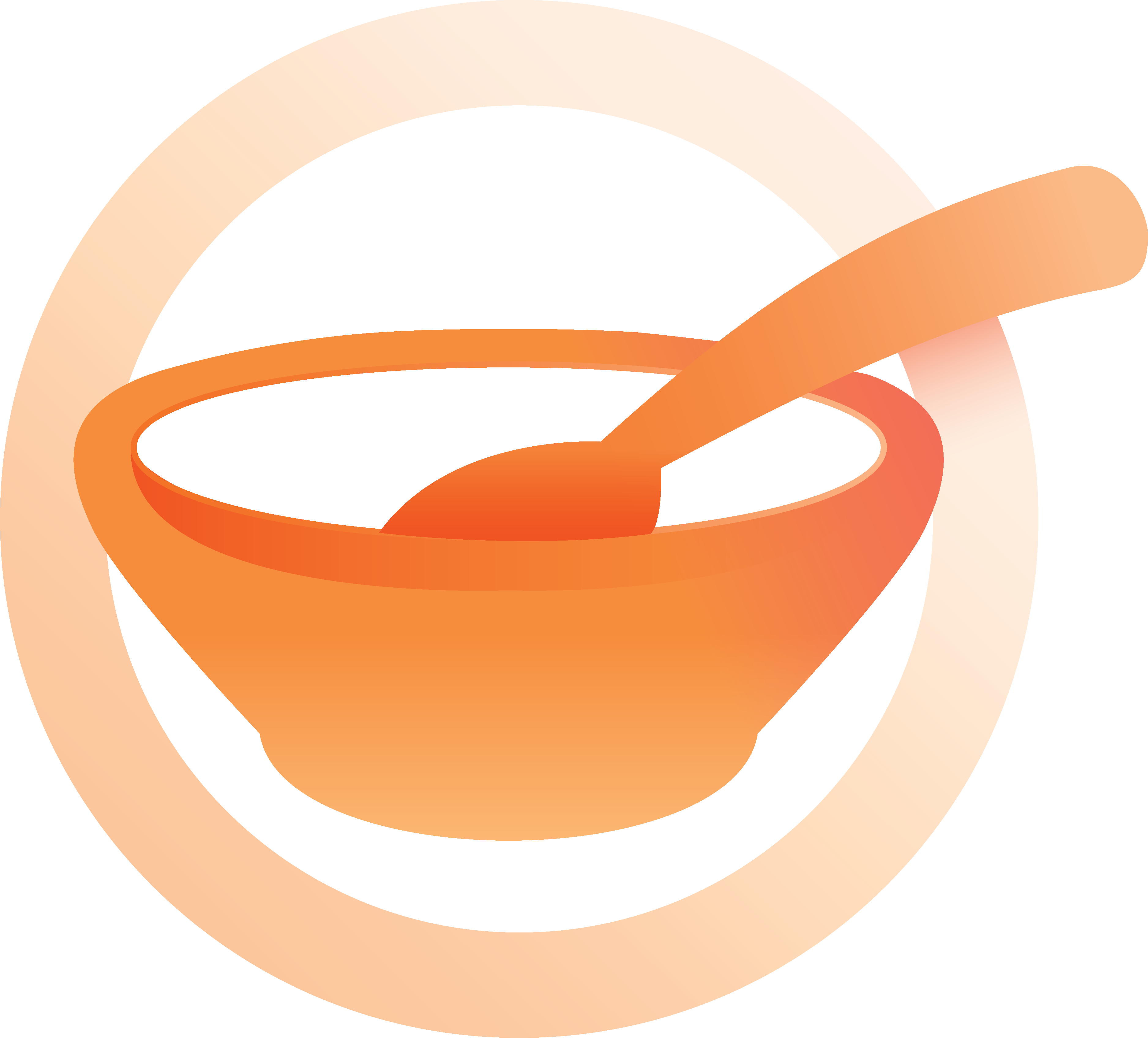 YMCA Food Pantry
The Islands Marsh and River Lions Club collaborated with the Islands YMCA on Whitemarsh Island to provide a food pantry for those in need. Every 3rd Thursday of the Month, from 9-10 am and 5-6 pm food can be distributed to those in need. The Islands YMCA is located at 66 Johnny Mercer Blvd. on Whitemarsh Island.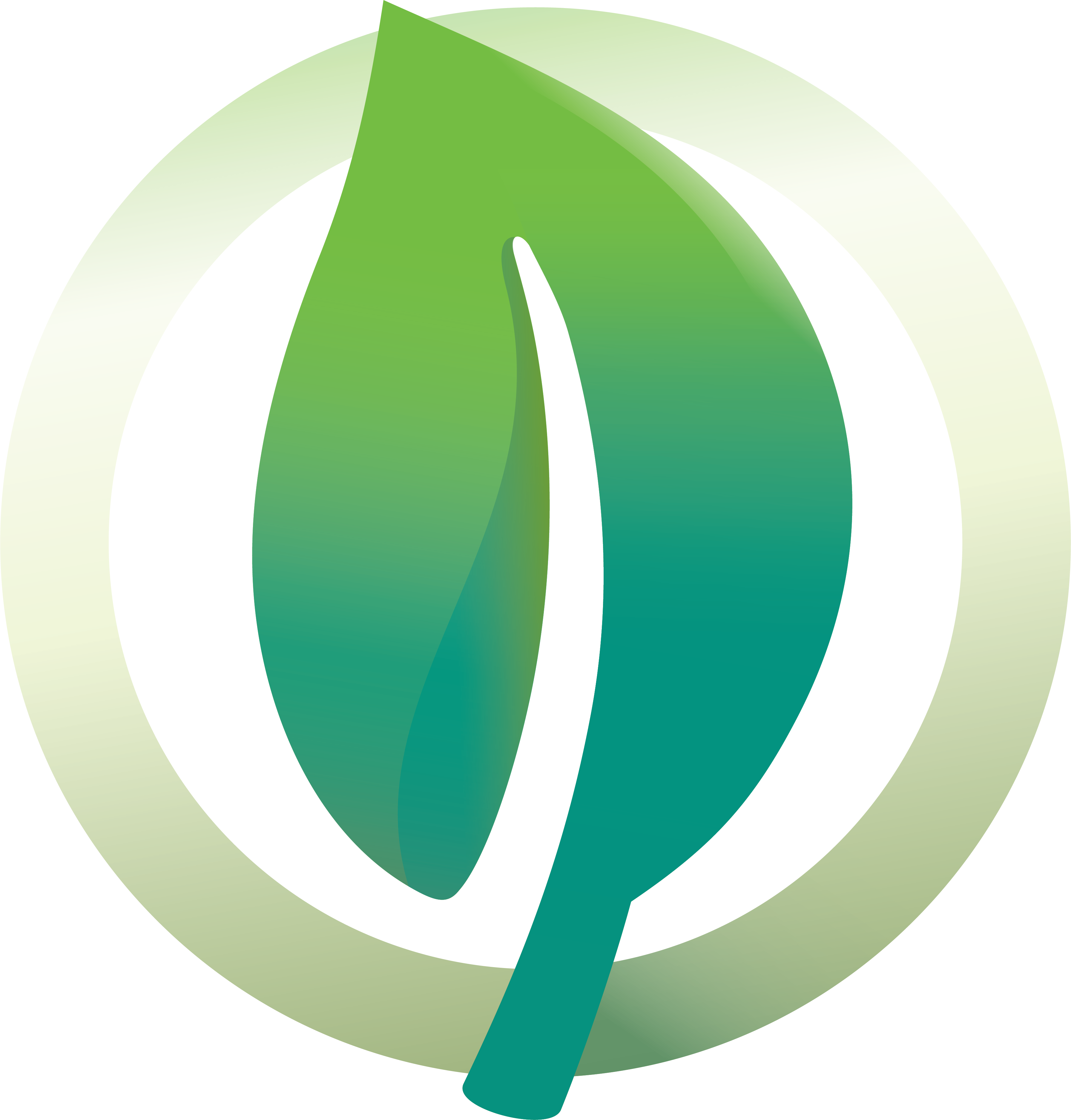 Environmental Impact
Several times a year, the Islands Lions engage in Highway 80 roadside clean-up, by removing all garbage that has the potential to cause harm to our waterways of Savannah. All are encouraged to participate, and you do not need to be a Lions member to volunteer. Check our Facebook page for the next highway clean-up project date, and join us to make a positive impact on our local environment.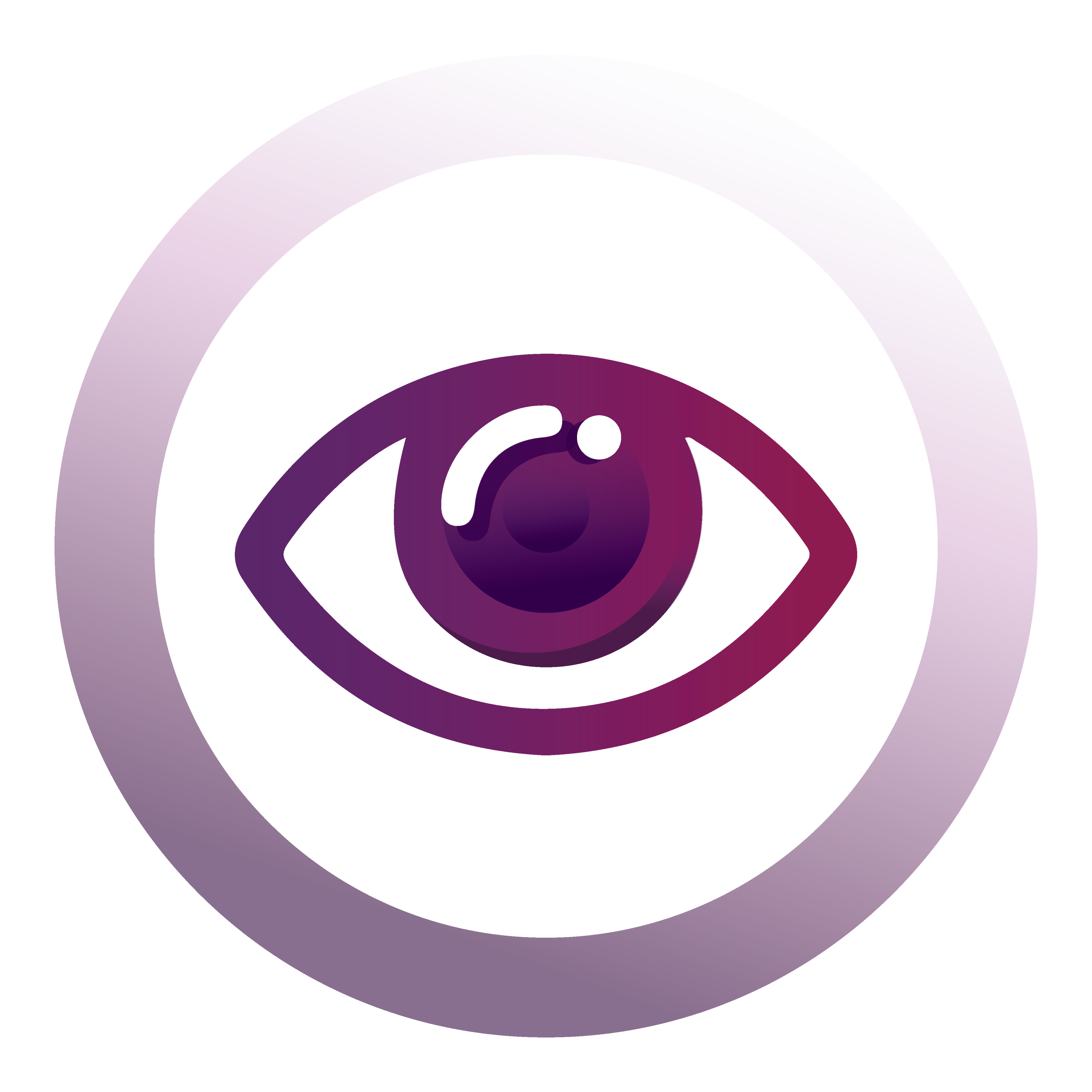 Eyeglasses Recycling
It is only through the kindness of our eyeglasses donors that we can offer the gift of sight to those in need. Eyeglass donations can be taken at a club meeting. We may offer pick-up for larger donations, please use the contact page to discuss your donation. If you are in need of eyeglass assistance, please contact our club through the contact page form.
Lions Empower Young People
We believe young people are the leaders of tomorrow. And today. Our Leo clubs give young people opportunities to become volunteers and service leaders, developing new skills and a lifelong passion for service. Approximately 180,000 Leos in 7,200 clubs are serving more than 140 countries worldwide. Contact our local club for ways your children could become involved in volunteering.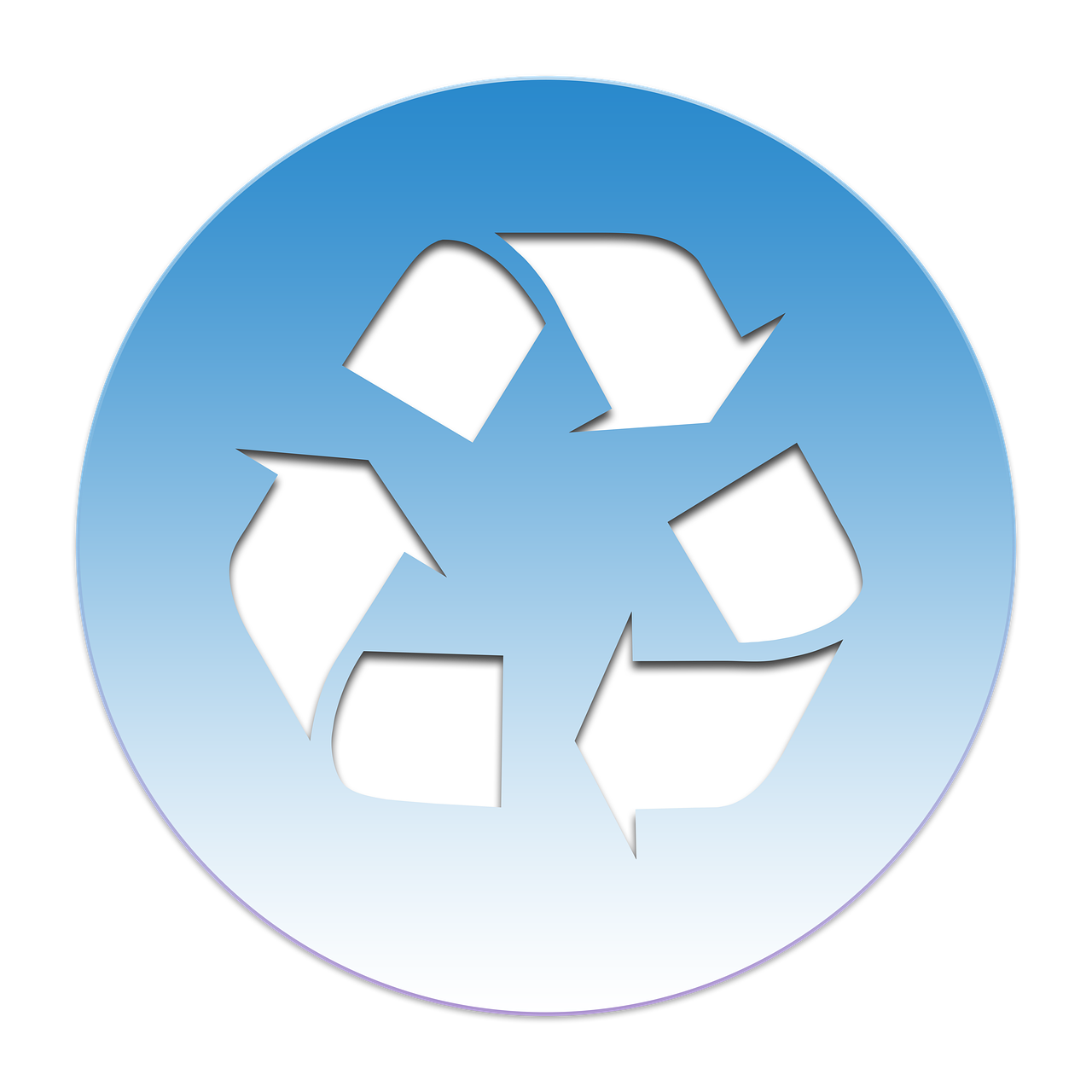 Recycling to Repurpose
We've partnered with Trex Company, Inc., which makes outdoor items made from recycled materials. Thanks to locals in our community, the Frank G. Murray Community Center, and Kroger, have all collaborated to recycle plastic bags and use them to create an outdoor benches. In years past, we have donated the benches to the Oatland Island Wildlife Center. A composite bench can be made with a collection of 500 pounds of plastic, which is about 37,500 bags. It's such a great way to recycle and repurpose! Bags can be dropped off at a meeting, or the Frank G. Murray Community Center, located at 125 Wilmington Island Rd.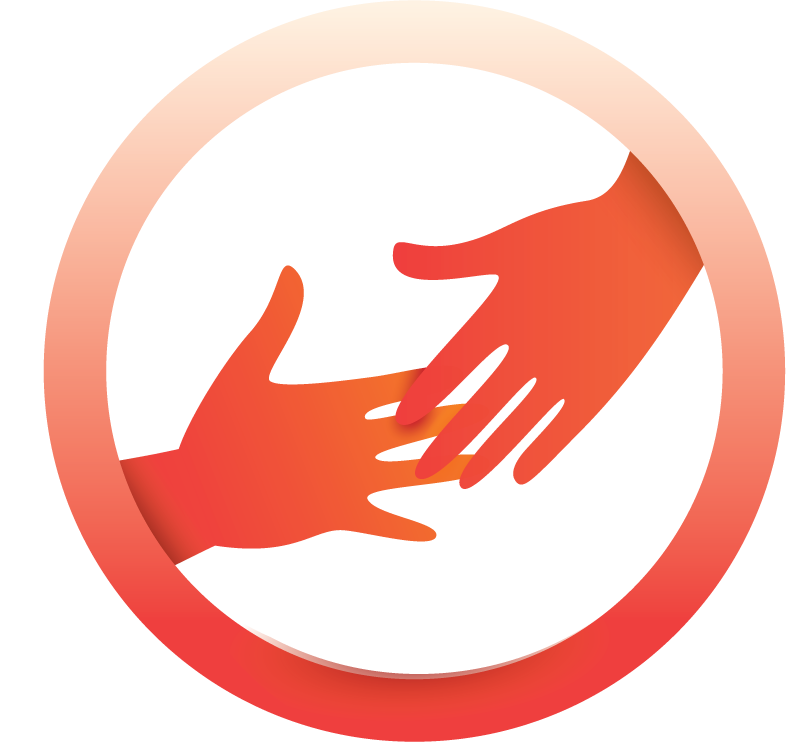 Our International Foundation
We help our global neighbors through the support of our Foundation, Lions Club International Foundation (LCIF). LCIF has awarded more than $1 billion in grants to support Lions' humanitarian projects. Every day, Lions are investing their time, talents, and resources in the communities we live, work, and serve. We believe there is no challenge that can't be overcome when we unite for good.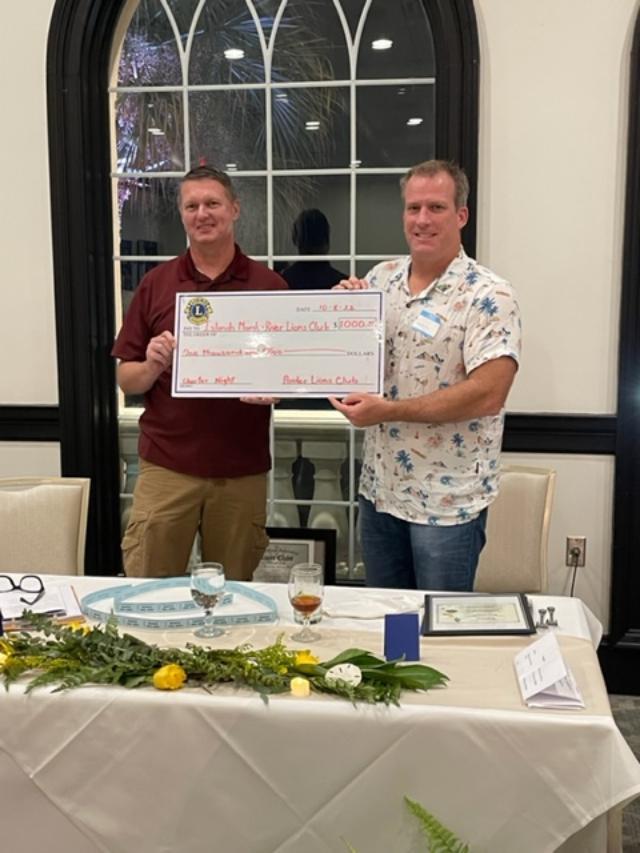 Chapter Sponsored by the Pooler Lions Club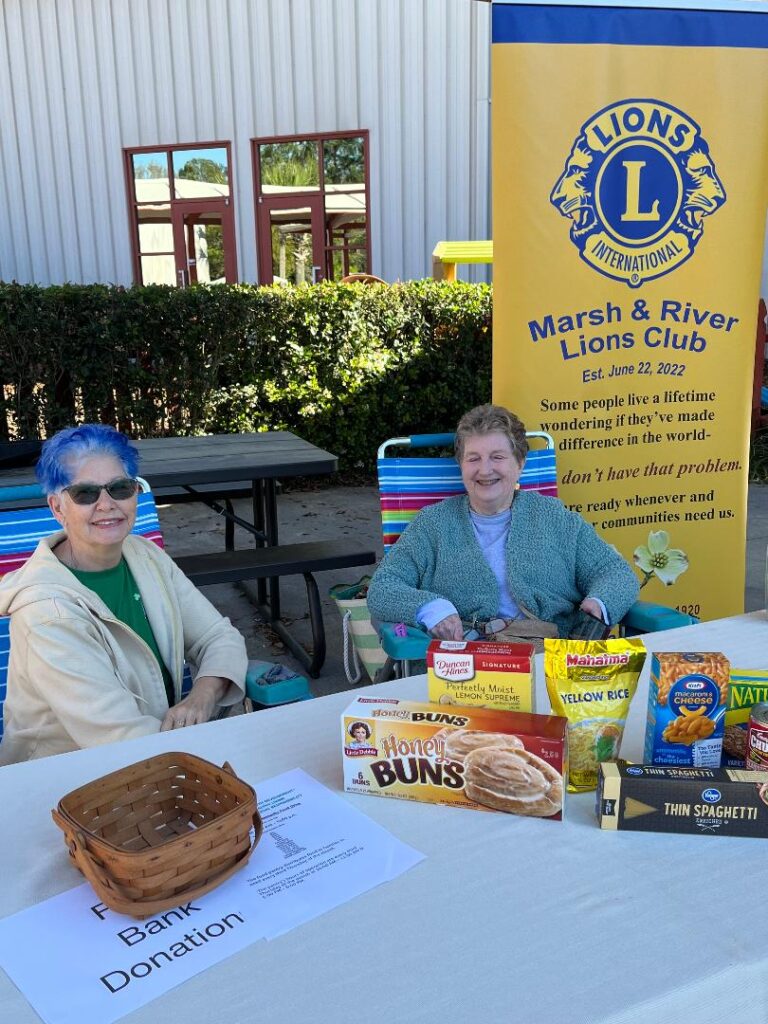 Islands YMCA Food Pantry Donations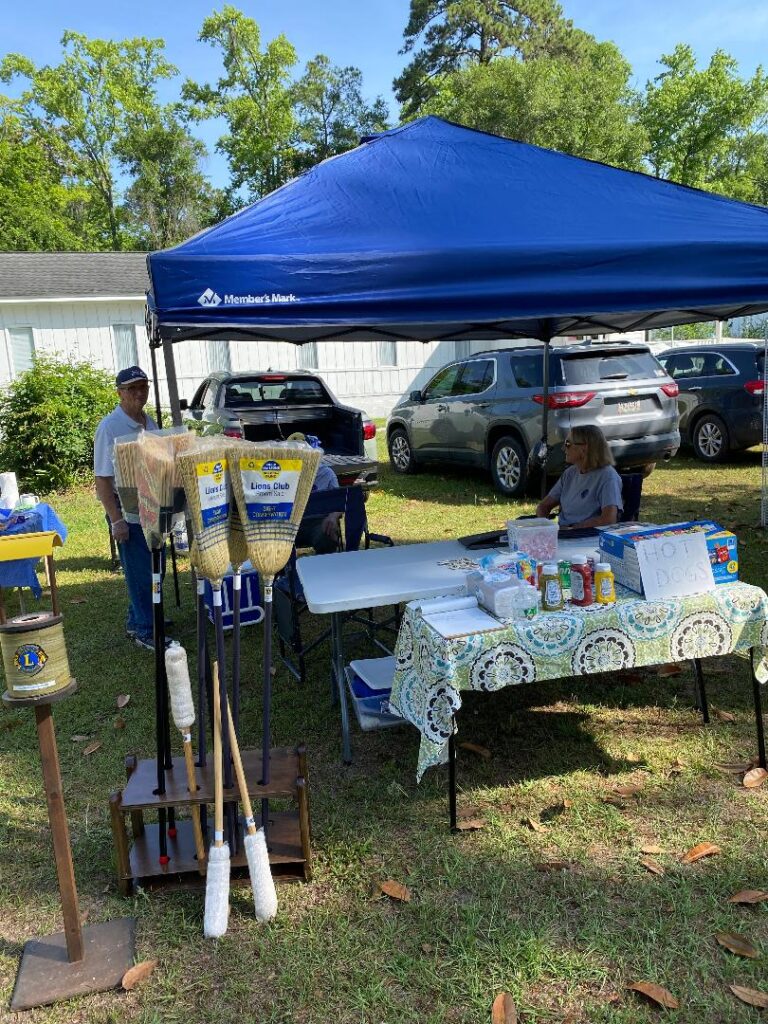 Islands Farmer's Market Hot Dog and Broom Sales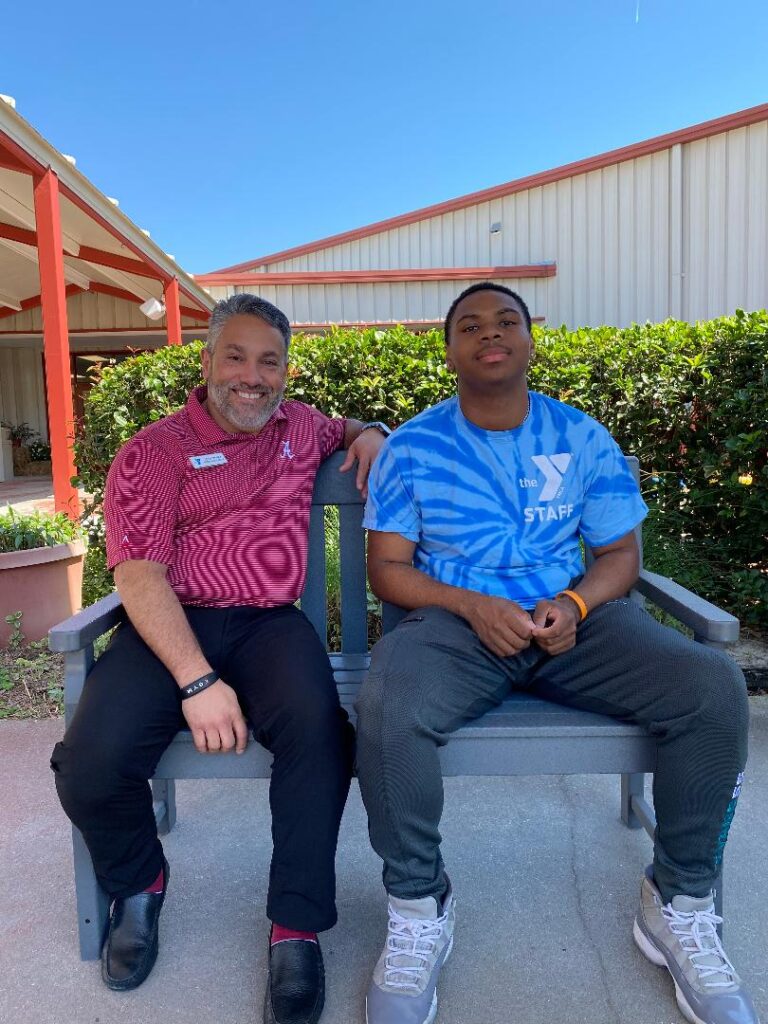 Repurposed Trex Bench at Islands YMCA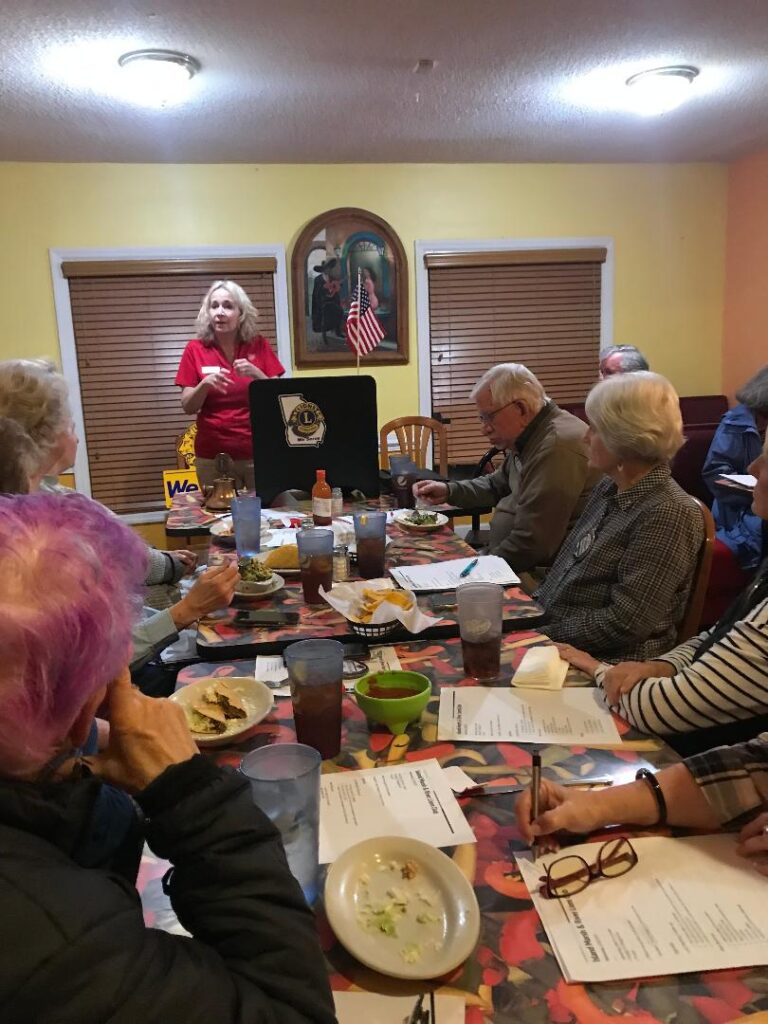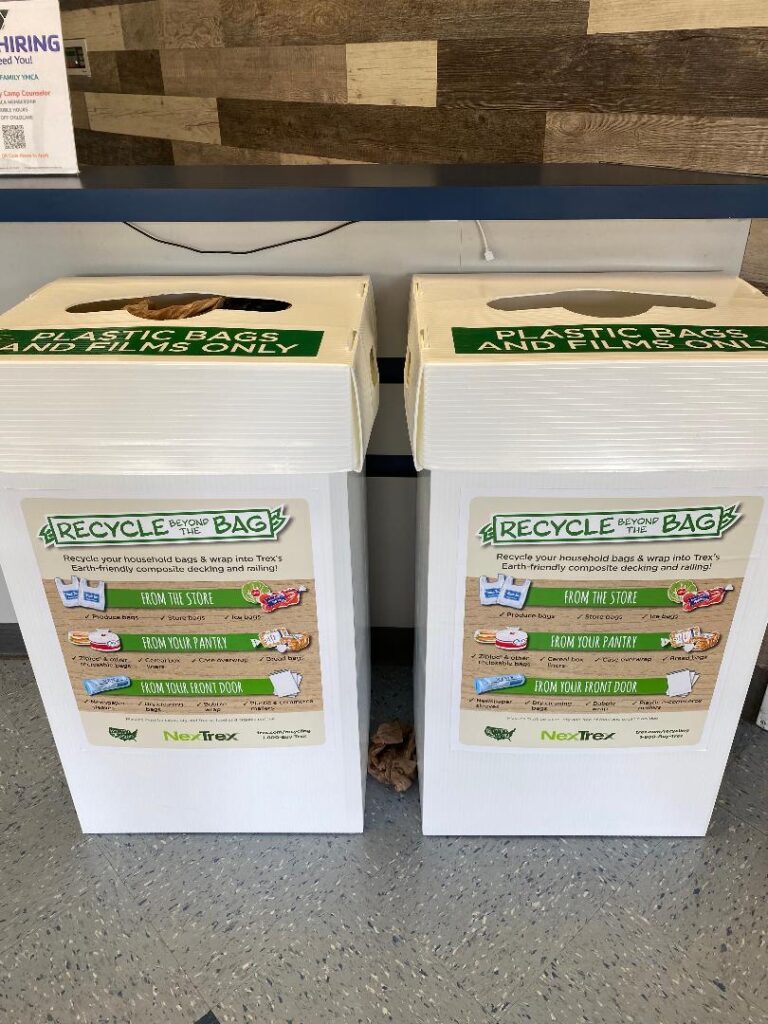 Plastic Bag Recycling at Frank G. Murray Community Center
Top 10 Reasons to Join the Lions Club
Lions are committed to partnering with local leaders and organizations, identifying their communities and surrounding areas' unique needs, and planning service projects that address those needs. From community clean-up projects to food drives to fundraisers, Lions help people in need who are close to home. We Serve! 
Lions Clubs offer opportunities for families to volunteer together. Become a Lion with your spouse, children, grandchildren, and siblings, and start spending quality time together while serving the community. 
A small act like collecting recycled glasses may not seem like much at first, but when those glasses are distributed around the world through eyeglass missions that change lives, you'll soon discover that Lions are making a big impact. Lions are everywhere: teaching children to read, responding to disasters, fighting measles, providing clean water, and so much more. 
By engaging youth, Lions are helping develop strong leaders for the future. Leo Clubs provide youth volunteer opportunities that allow them to become involved in community service and begin learning about the impact they can have around the world. 
Joining the Lions Club is a great way to network with other people in your community and make new friends. Serving together can help build relationships that last a lifetime. 
Lions Club membership is a valuable method to network and link with people and groups that can benefit your work, social, and personal lives. 
#7 Enjoy a Rewarding Experience
There is no greater feeling than making a positive impact on someone's life. Lions are doing good… for others and for themselves. 
Everyone offers unique talents to any organization. When we combine our efforts and work toward a common goal, the results can be amazing. Lions' work is like a huge puzzle. Until the last piece is found, the picture will not be complete. Your unique piece to the puzzle is a vital part of community service. 
Through volunteer work and community service, Lions learn new things and develop leadership skills. Learn how to plan a food drive and feed the hungry. Learn about the risks of diabetes, and share that knowledge with community members to help them lead healthier lives. Lions… making a difference throughout the world, one Lion at a time. 
Join Us for Meeting and Come see the many benefits for yourself!
#10 Continue a Club's Legacy
Your support as a member will insure that service to your community and the world will continue for years to come. The work of many hands doing little things brings great results. 
Join Us for Meeting and Come see the many benefits for yourself!
Because of our partners we are doing more good for more people!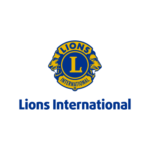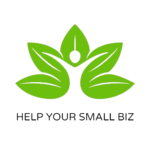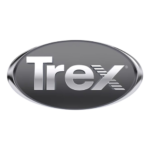 Because of our partners we are doing more good for more people!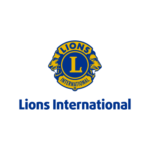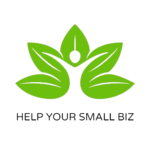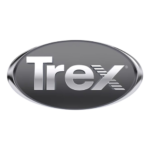 Joining the Lions Club is a wonderful way to give back to your community, and for world outreach efforts. Stop on in for a meeting, or contact us today to discuss how you can make an impact by becoming a member, or to volunteer for an event. We look forward to meeting you!